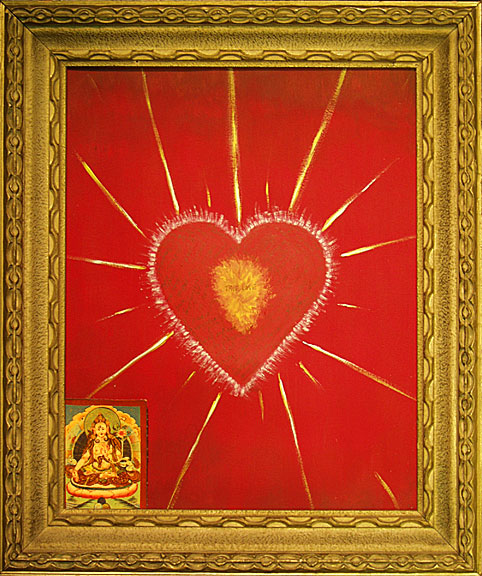 My high school sweetheart was very patient. We stared dating when we were 15 years old and did not start having sex until I was 18. He never pressured me at all. In fact the summer before I went to college I wanted to have sex before I went away (incase I got raped it wouldn't hurt as much). He thought I was nuts but of course he didn't put up fight. The sex was ok I thought. He would have shaking orgasms which I tried to mimic because I thought that was what I was supposed to do. I enjoyed being close to him. We broke up the following summer. After that I had sex with 3 other guys, all of them at least 5 years older than me. I thought I was sexually experienced and liked having sex up to that point.
My views of sex were completly changed when I hooked up with the dorm security guy. One night when he got off work he called me to see if my best friend and I wanted to hang out with him and his friend. We decided to play strip poker and got pretty drunk and high on weed. When the game was over and they were all leaving my apartment, I don't know what came over me, but I yelled down the hallway to him and told him he had a phone call on my phone. He came back to my apartment alone and as soon as he was inside we started going at it. We were making out and he dropped down and tore off my undies and starting licking me and discovered my clitoris. Up to that point no one ever licked down there -only petting which I thought was hot but would usually burn after a while. I would usually fake what I thought was getting off to make them stop. Wow! I never knew until that point that a clit ever existed. After about 2 minutes I started to feel a wonderful sensation and started to moan and scream naturally until I completed exploded with pleasure. My mind was so free and I remember being shocked that my body was responding like on auto pilot but craving a deeper penetration. Every nerve was happy as hell and felt like I was flying. We continued in the bedroom. He being my first Latin lover, he showed me positions to help his penis hit my "g" spot while he was inside of me. I came another 2 more times. He turned me out- literally!
We kept my opening night a secret but after that night sex was a whole different animal to me. I started masturbating a lot and discovered for myself what and where I liked it so I could teach my future lovers what turned me on. I vowed to never let a man get away with getting off with out returning the favor It was amazing to me that I had sex so many times before this night without an orgasm and wondered how many unfortunate women had the bad luck to be with never been turned out and donŐt honestly communicate this to their partners, are missing out and letting these guys think they know what they are doing.
I bumped into my high school x sweetheart and he had the nerve to say to me "I know you want some more of me because I took your virginity and sex with me will always be better than with anyone else". I smiled to myself and knew I virginity to Mr. Security and my memory of sex with him was like swimming in the Sahara desert. Since then I have been very fortunate to have grown into my "sexual peek" years and have taken my orgasms to another level. I look forward to every encounter as it really gets more intense in time.